What is the Shinshu Agricultural Inheritance?
Nagano Prefecture, or "Shinshu," is surrounded by mountains. Skillfully making the most of the various climates, our predecessors applied their ingenuity time and again to conquering the complex landscape, building the foundation for agriculture in Shinshu today.
Canals(疎水) and reservoirs(ため池) were constructed in regions without abundant sources of water nearby or areas with insufficient rainfall, and step-like paddies called "tanada(棚田)" or "rice terraces" were cut into slopes.
Efforts like these from our predecessors dramatically improved agricultural output and became the basis for the lives and culture of the people while also serving to greatly nurture the rural landscapes and natural environment that are the pride of Shinshu.
This is the Shinshu Agricultural Inheritance our predecessors have left us, a gift that continues to support our agricultural activities. We hope you will enjoy this journey to these landscapes that should be passed to the next generation and to the roots of our delicious produce.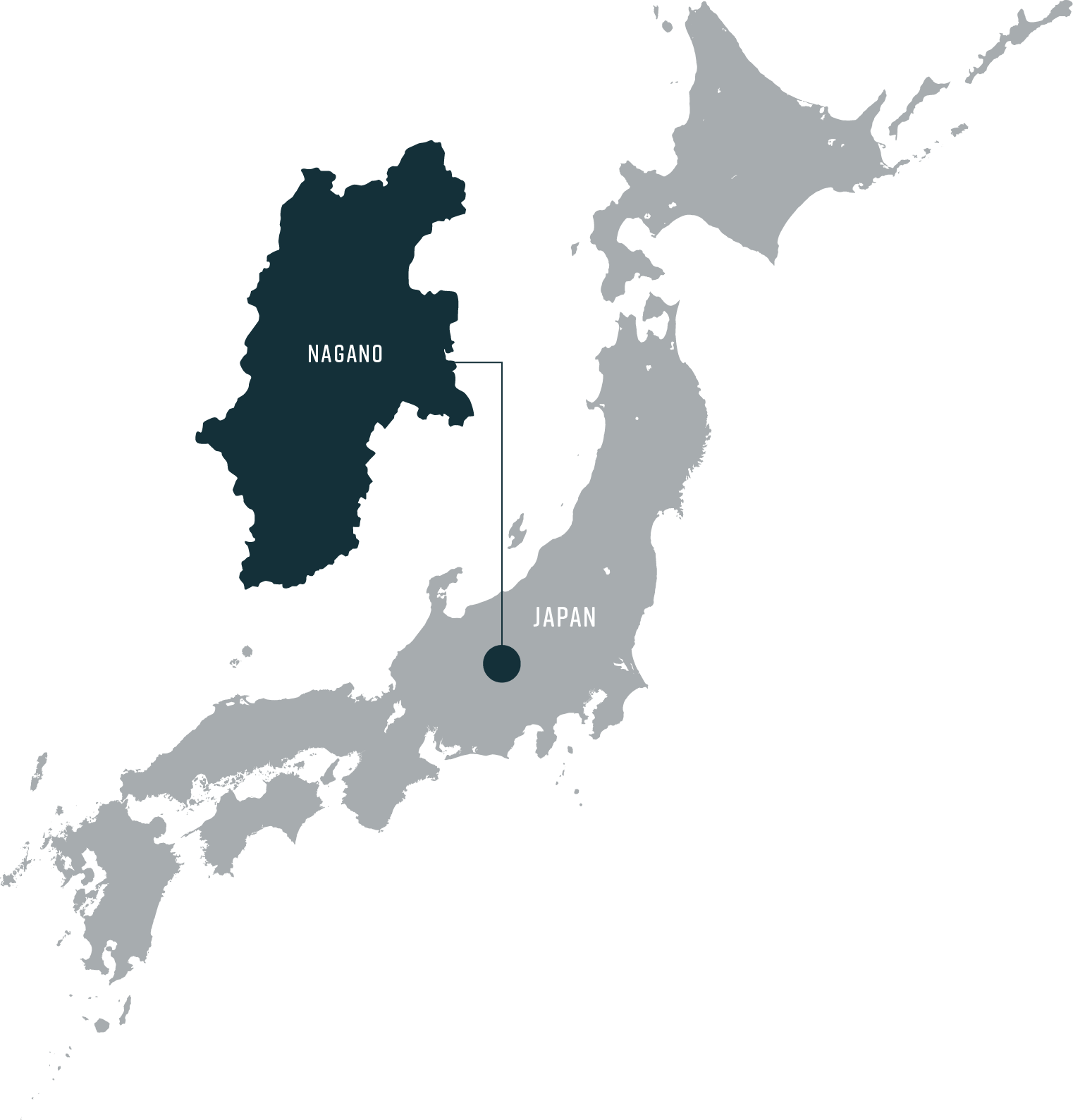 SHINSHU AGRICULTURAL INHERITANCE MAP